Deals for Home Buyers
Connecting buyers and buyer's agents to discounted properties.

Post what you're looking for to Alwaysbuyers and get offered exclusive price reductions and/or closing costs assistance by listing agents for properties they need to sell.

FREE for home buyers.
$30 annual membership fee for agents.


Get started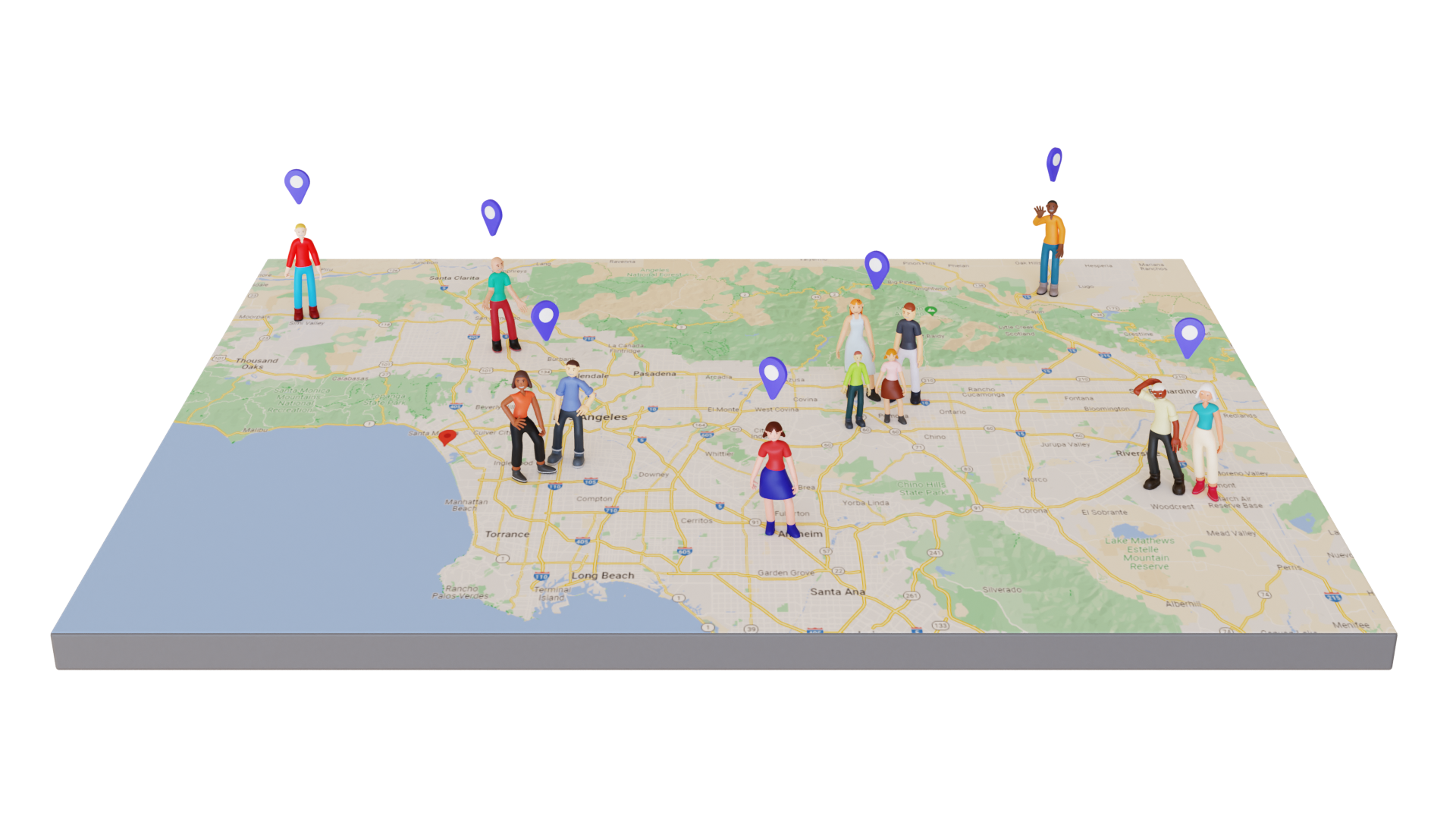 The Benefits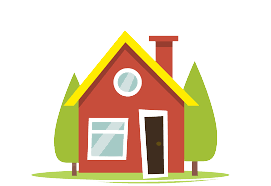 For Listing Agents

AlwaysBuyers is the database of home buyers with and without agent representation.

Find buyers for your listings instantly here. Utilize our demand side data to help you sell a listing faster or even price a listing.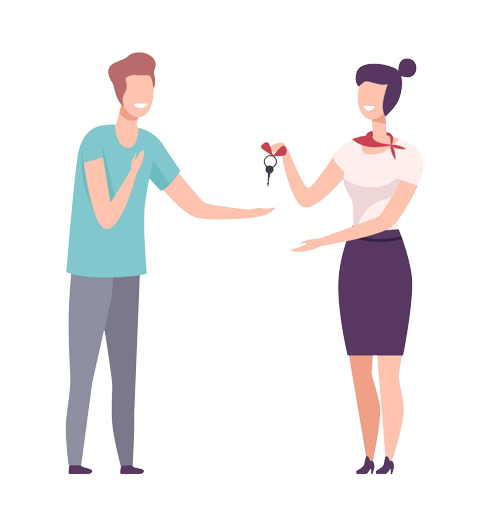 Agents with Buyers
Let the inventory come to you and save your buyers a substantial amount of money in the process.

Buyers agents on here get offered properties at steep discounts by listing agents looking to sell their inventory fast. Post to AlwaysBuyers and save your buyer clients thousands of dollars.

Putting Home Buyer Needs on a Map

Agent Carla says: "It's amazing when Listing Agents reach out to me with properties for my Buyers. How cool is that? Try ALWAYS BUYERS' you will have your Buyers under contract in this Seller's market."


Agent Lisa had a Buyer Need listing on the site. A listing agent messaged her about a listing stating that 200k below list price will get the deal done! They entered escrow a few days later. Lisa: "I couldn't believe it when I got the offer. My clients were very happy too!."


AlwaysBuyers got agent Jorge a property 50k under list price. Jorge said: "@alwaysbuyers is a great resource. Btw, other realtors also reached out with deals. Had it not been for you, I wouldn't have found them (clients) this house since it was off our radar."