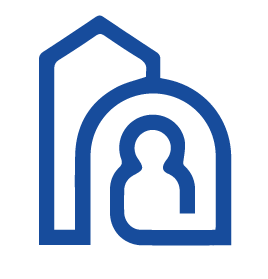 Helping You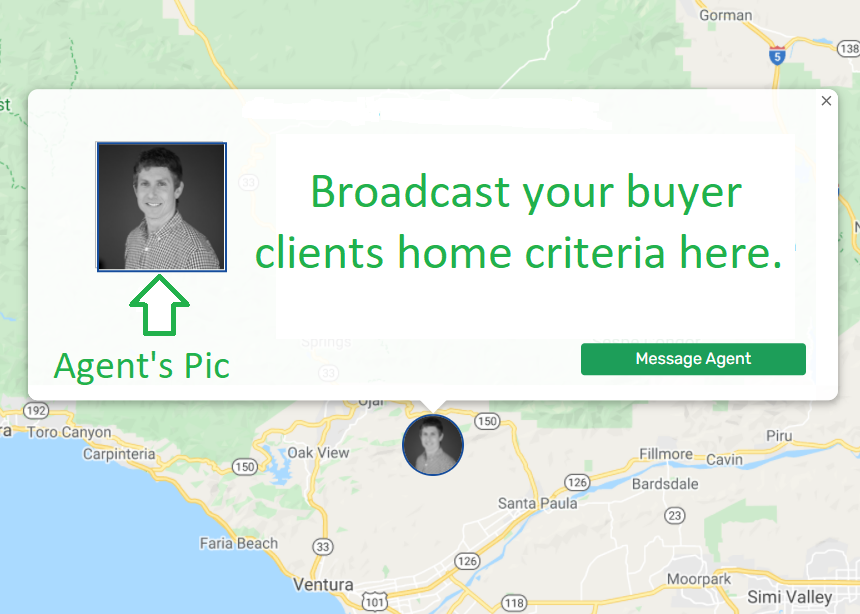 Exposure to Hundreds of Agents and Investors

When you post, you get your agent brand and client
needs in front of hundreds agents and investors.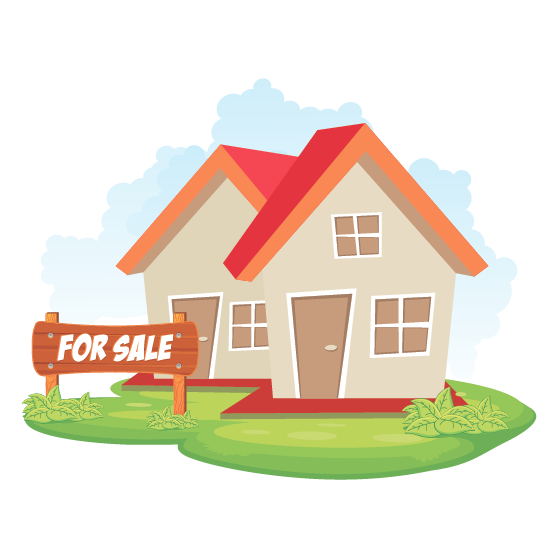 Off Market Inventory For Sale
You will receive off market properties for sale.
We have relationshps with agents and wholesalers.
We send you the inventory when we get it.



Outreach
AlwaysBuyers emails agents, texts agents and post to
Facebook groups about you Buyer Needs. This gets you access to even more inventory.



How it Works
Always Buyers is a platform for licensed real estate agents that provides them with several tools to help them serve their buyer clients.

These tools include:

1) Sending users on and off market properties;

2) One-click digital postcards of your agent info and your buyer clients' needs to post to social media. A fast letter generator to personalize to your offers; and

3) An embedded texting feature that lets you quickly message the listing agents who have closed escrow within the last two weeks exactly where your buyer clients are looking. It's targeted, effective outreach.



BUYER'S AGENTS
LISTING AGENTS

Sign Up
Email address and license
required.


Complete a Listing
of Your Buyers clients' criteria
No personal data collected
or displayed. Download the digital flyer. Create a cover Letter for your offers. Text agents that recently closed near your buyer's area of interest.


We send you on an off market properties

Agent's email addresses
provided on the platform.


Negotiate and
take it to Escrow!
Reach out to the agent on or
off the platform.
Buyer's Agent
Sign Up

Complete a Profile of Your Buyers (no personal data collected or displayed)

Have Listing Agents and Wholesalers Reach Out to You with Inventory

Negotiate and Open Escrow
Seller/Listing Agent
Sign Up

Browse for Agents Who Have Buyers for Your Listings

Email the Buyer's Agents

Start Negotiating and Open Escrow!
FAQ
What is Always Buyers?

Always Buyers is a reverse prospecting tool for real estate agents. Our mission is to provide listing agents and their sellers a user-friendly platform to post their "Buyer Needs" and also to find the right buyer for listings faster.

It's simple to use. Seller's agents can browse the site. Buyer's agents create a profile for their client and let listing agents shop them.

How is Always Buyers different from the traditional home search?

The traditional real estate search process requires buyers to do all the work by shopping for homes and attend open houses and showings. This process is dated and inefficient. Even more frustrating, listing agents don't know which other agents have buyers that match their listings because demand side (buyers) data is not available.

While looking at sites like Zillow that list homes for sale, our team came up with a new way to approach the process: create a platform to advertise the buyer, so that sellers who are struggling to make deals can proactively search for a buyer and negotiate. Particularly during a buyer's market, listing agents struggle to identify agents representing qualified buyers and must resort to endless open houses, email marketing and price drops.

I'm a real estate agent. How does Always Buyers help me?

Always Buyers was created with the agent front and center. After feedback from hundreds of agents across the United States, listing agents expressed frustration that they don't really know how many other agents have buyers that match their listings.

Always Buyers solves that problem by providing a database that brings demand side data to the surface. It is the first public website that allows listing agents to search for potential buyers, by giving agents a plaform to post their "Buyer Needs."

How is my information protected?

Absolutely no client contact information is ever collected on Always Buyers. We never share your information with third parties. Your client's anonymity is protected. Only users can contact agents.

Can users steal my clients away from me?

Definitely not! Your client's anonymity is protected, and you, the agent, are the direct point of contact and the gatekeeper for all communication. No user can contact your buyer directly. There's no way they even can because Always Buyers never collects that information about your clients.

I'm selling a house, how do I use Always Buyers?

Utilize our filters to search for buyers who match your listing's. Send the buyer's agent an email and start the dialogue.

I'm buying a house, how do I use Always Buyers?

If you're looking to buy a new home, your agent can simply sign up, complete a profile and customize what you're looking for in your new digs. Then sit back and let sellers find you.

I'm buying or selling a house, but I'm not represented by a real estate agent. Can I still use Always Buyers?

Yes! We are still working to fully incorporate this feature. Always Buyers can offer Buyers or Sellers agent representation in California only right now. Reach out to our team at evan@alwaysbuyers.com to talk to us about your needs.

I have feedback about this website. Who can I talk to?

We'd love to hear from you! All your questions, comments, and suggestions are welcome. Send us a message at evan@alwaysbuyers.com and we can connect you with one of our preferred agents. Thanks!