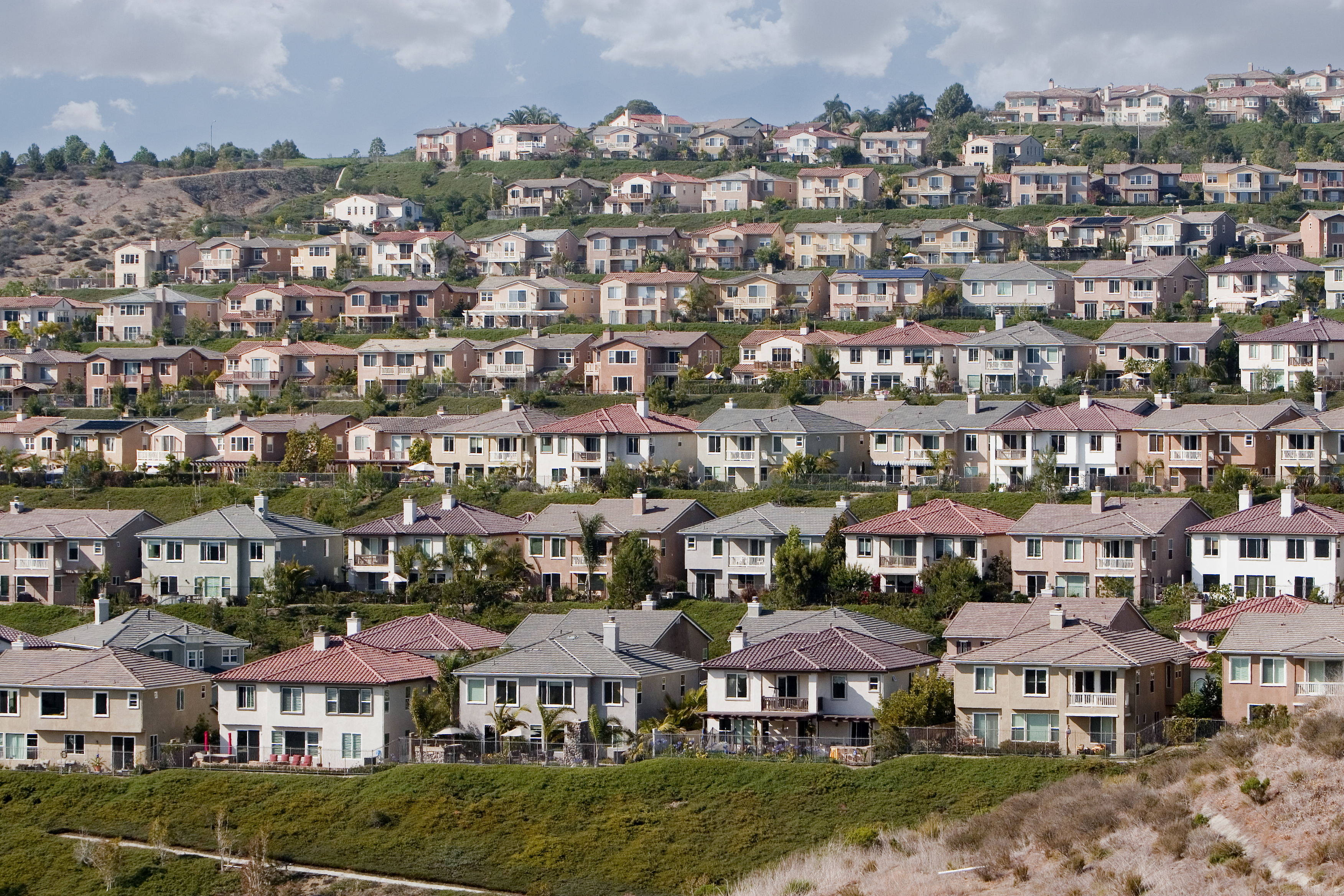 A reverse prospecting
platform for agents
Where licensed agents list their buyer clients' needs
for listing agents and investors to shop.

Connecting them to more inventory than what's on the MLS.




How it works
AlwaysBuyers helps agents by providing inventory and tools to help you get into escrow faster


Sign up in under 2 minutes

A valid real estate license is required


Create Buyer Need listings
Create listing(s) of your Buyer Clients' needs.
No personal data about your buyers is ever collected


We send you inventory
When we get the off market listings, we send them to you based on your Buyer Clients' needs


Listing agents and investors reach out to you
Listing agents search the platform for buyers when they have properties they're looking to sell fast or off market
The Benefits
AlwaysBuyers' benefits and tools to get into escrow faster




Agent Brand Marketing

When you create a listing, your agent brand gets in front of hundreds of agents and investors.



Digital Flyers for Insta/FB
With one click you can download a social media image of your listing to share.


Off Market Inventory
AlwaysBuyers sends its agent users off market inventory (when available) to you based on your Buyer Clients' needs.


Outreach
AlwaysBuyers has a texting feature that allows you to quickly send texts to agents in the area where your buyers are looking. Targeted and effective.
Buyer's Agent
Sign Up

Complete a Profile of Your Buyers (no personal data collected or displayed)

Have Listing Agents and Wholesalers Reach Out to You with Inventory

Negotiate and Open Escrow
Seller/Listing Agent
Sign Up

Browse for Agents Who Have Buyers for Your Listings

Email the Buyer's Agents

Start Negotiating and Open Escrow!