THE PLATFORM WHERE AGENTS
PUT THEIR CLIENTS' HOME BUYER NEEDS ON A
MAP

Agents representing a Seller: The fastest way to identified a qualified buyer for your listing because you can see real time active buyers looking near your listings.

Agents representing a Buyer: Post what your buyer is looking for here (e.g. price point and area) to get the word out to agents with on and off market listings.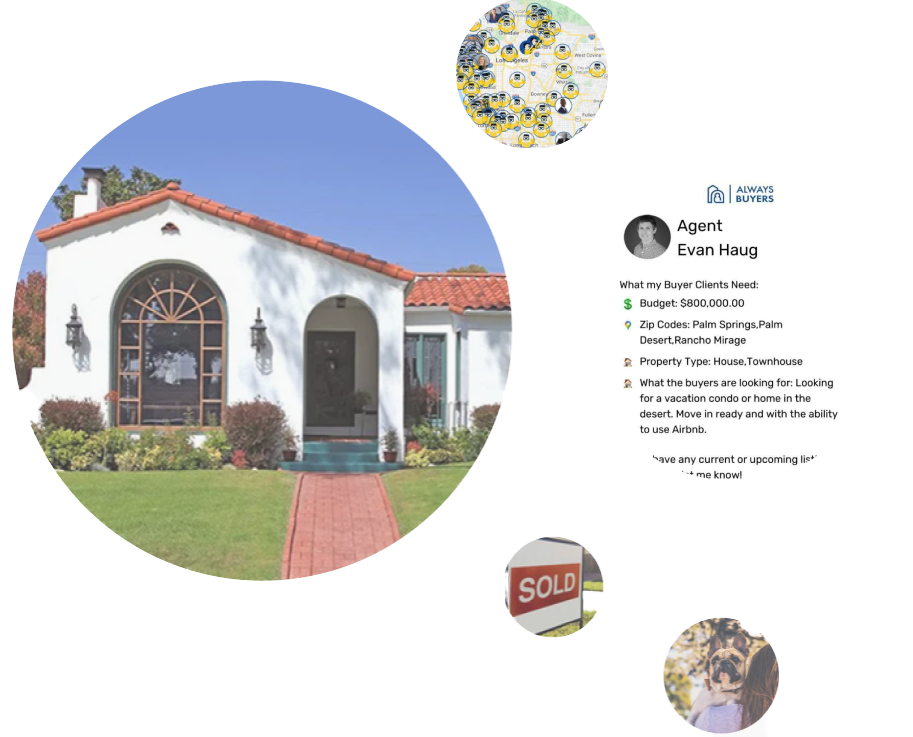 Putting Home Buyer Needs on a Map
Lets Listing Agents Find You

The Map: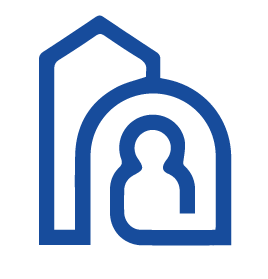 Wait, but how?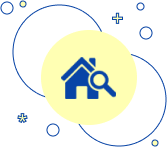 Showcase your Buyer Clients

Advertise to listing agents
where your buyers want to buy,
what they want to buy (SFR, condo, land, etc.),
and your clients budget.
Sell Faster
Have a stale listing? Open houses not working?
Identify an agent who has a buyer
for your listing on this platform.
Search for a buyer by zip code, budget,
product type (or just key words) to identify
an agent who has matching buyer.
Reach out to those agents today.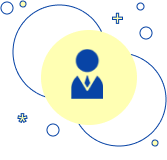 Talk to Agents
Send a message to agents on the platform
to start a dialogue.

You can ask:
"I have a coming soon listing that meets your buyer's budget, want to check out the house?"


Getting Started

Sign Up
Email address and real estate license
required.


Complete a Listing
of Your Buyer Clients
No personal data about buyers is collected.


No Buyer Clients?
No Prob.
You can search for buyers regardless
and add your buyers later.


Negotiate and
take it to Escrow!
Reach out to the agent on or
off the platform.