The MLS of Home Buyers
Where real estate agents list where their clients are looking to buy and their budget. Get your home buyer clients connected with on and off market inventory faster through Alwaysbuyers.

Have a buyer? Get more deals for your clients when you list with us.

AlwaysBuyers is free for the rest of 2022 for agents who list their client's Buyer Need.



Get started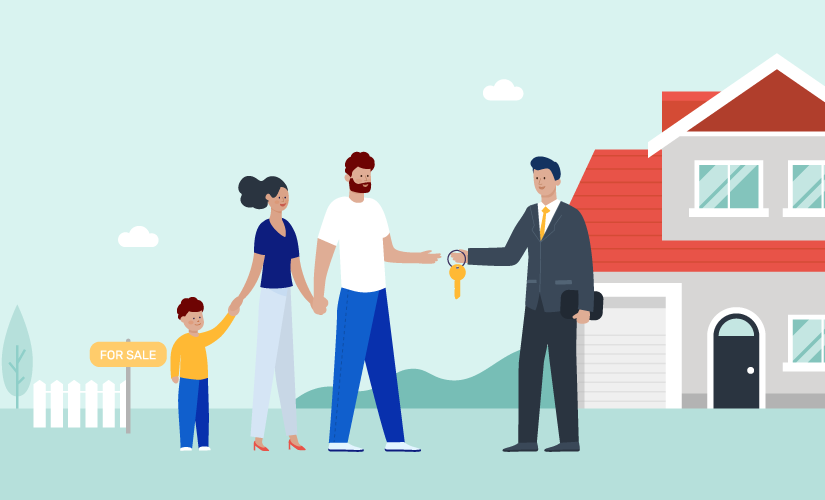 Your Benefits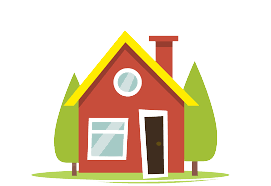 Access to Off Market Inventory

Agents receive access to off market properties for sale based off their Buyer client's criteria. AlwaysBuyers has relationships with wholesalers and agents with off market inventory.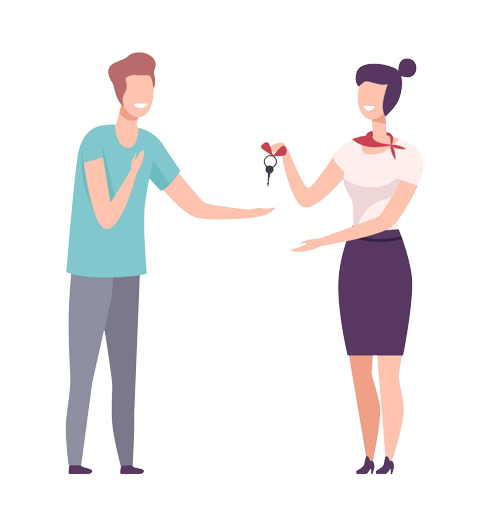 Reverse Prospecting
Let the inventory come to you. Get your Buyer clients' needs and your agent brand in front of hundreds of agents and investors.

Putting Home Buyer Needs on a Map